LOSE SOME, NEVER DEFEATED!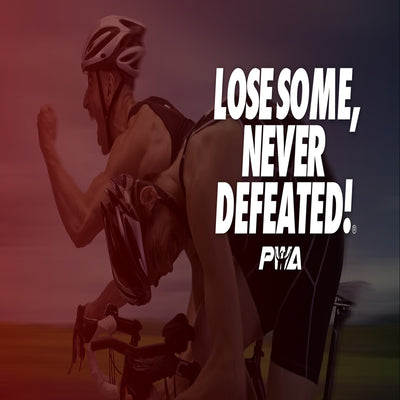 Our Story
One Thanksgiving when our son was home during his freshman year of college, we were discussing the challenges he was facing and the adjustments required in this phase of his life. As any father or parent would do, I encouraged him and let him know that he was experiencing what many have gone through, and that he was on the path to achieving his dreams. I told him he must stay strong in the midst of the many obstacles he would encounter over the course of his life.
Continue Reading
Our Mission
The mission of Power Words Apparel is to inspire people around the world in life and sport to overcome adversity, achieve their dreams, and help spread positivity. Our fashionable and comfortable clothing is meant to help motivate and encourage you on each step of your journey.